Archive of articles tagged with 'climate change'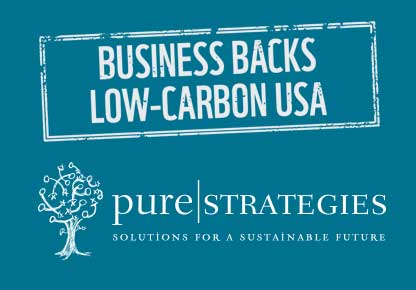 Climate change presents the critical challenge for our time. The measure of our response will determine the quality of life for generations to come. All of us — individuals, business and government leaders, scientists and educators — must make addressing climate change a priority.
Read on…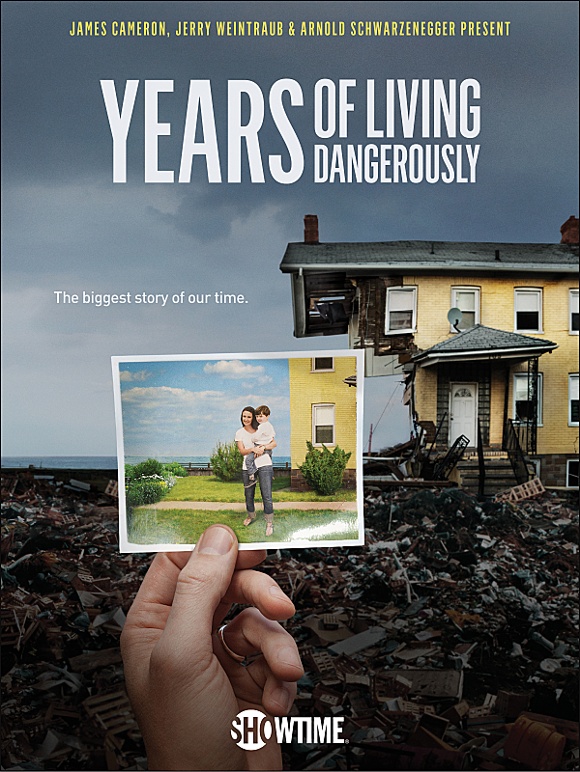 The gripping new Showtime docu-series, Years of Living Dangerously, tackles climate change with a combination of Hollywood star power, heavyweight scientists, and frontline reporting. Sending big name such as Harrison Ford, Thomas Friedman, Lesley Stahl and Jessica Alba into the field as correspondents to document the human impact of climate change, the series conveys the issue's urgency with drama and facts.
Read on…